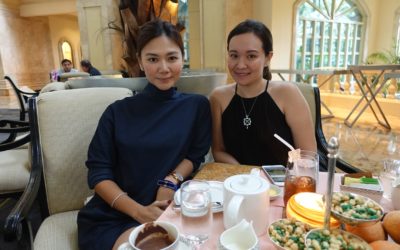 You know how sometimes when you meet someone for the first time and you instantly know you like them? Well this is especially so for these two lovely ladies. I had just started blogging when I met them and was a little bit apprehensive about putting myself out...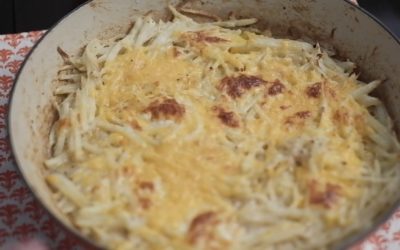 This is a classic side dish we have at home and one my kids can't do without. Rustic Potato Pie Ingredients: 2 kilos potatoes (sliced into shoe strings or julienned) 1/4 cup olive oil (add more if needed) 2 tbsp. butter 1 or 1.5 cups cooking cream 1/2 tsp. nutmeg salt...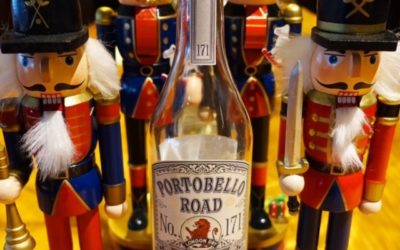 Here, I have put together my top 10 for all year round or last minute holiday gifts. Sure to be a 2018 hit as well.  A little bit of something for everyone in your list. The person who has it all, the foodie, coffee connoisseur, scent aficionado, fashion addict and...

Although I love watching lifestyle and cooking shows, I never thought I would actually ever have the guts or courage to come out in one. Yet for some months, I have been praying about my new endeavor, Silver Platter and the grand plans I lay at Gods feet. Everything...