Here, I have put together my top 10 for all year round or last minute holiday gifts. Sure to be a 2018 hit as well.  A little bit of something for everyone in your list. The person who has it all, the foodie, coffee connoisseur, scent aficionado, fashion addict and gin lover. I hope this helps!
The NESPRESSO boutique is soon to open in Rockwell and these personal sized coffee machines are perfect for your bedroom, office or any small area. It is a space saver and very reasonably priced and won't break the bank.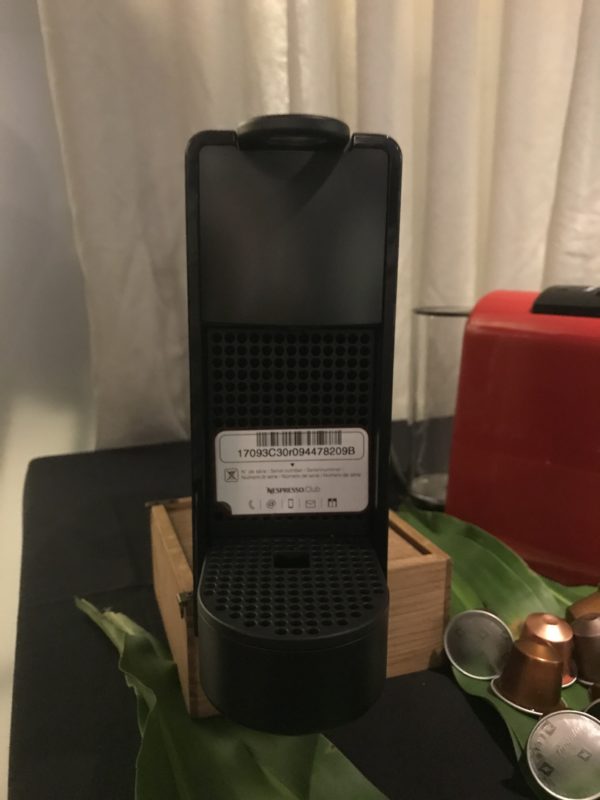 2. Taiwanese Majestic Ham all year round is always festive and enjoyable! To order: (02) 898-1370 loc.402 or 09157093926, look for Romilyn Yangat.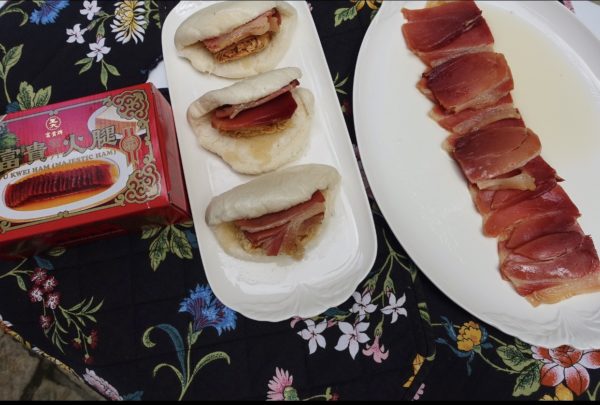 3. The Crazy Cook, better known as Carmina Del Rosario has her delicious delectables from Davao all year round and not just the holidays. Her balbacua (oxtail stew is lip smacking' good!).  Her Thai specialty dishes and patès too. Call: (0928) 505 3605.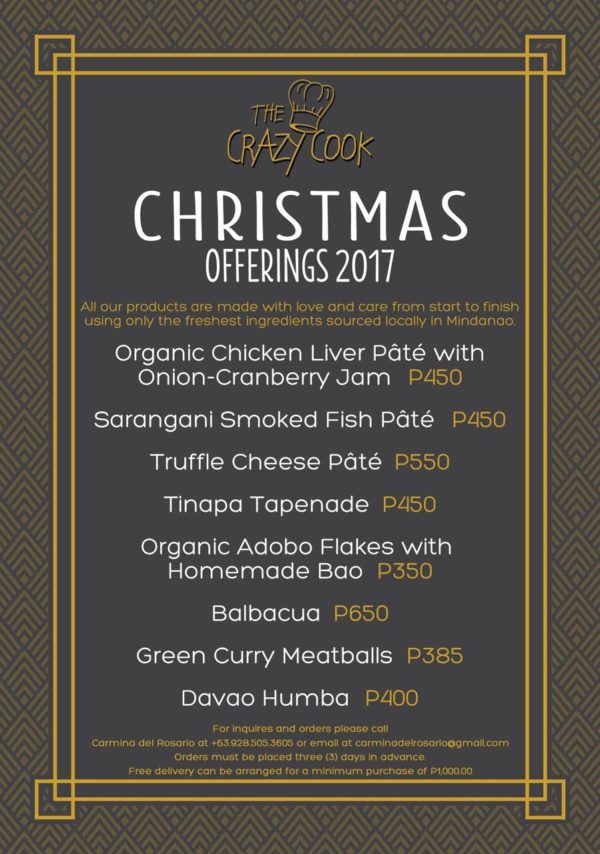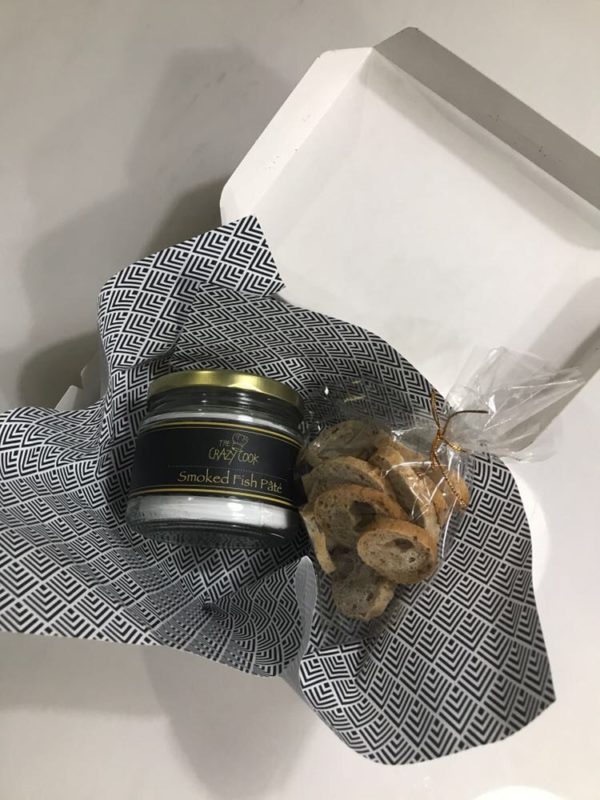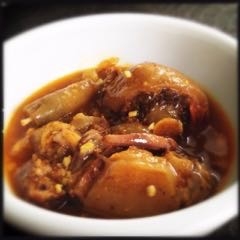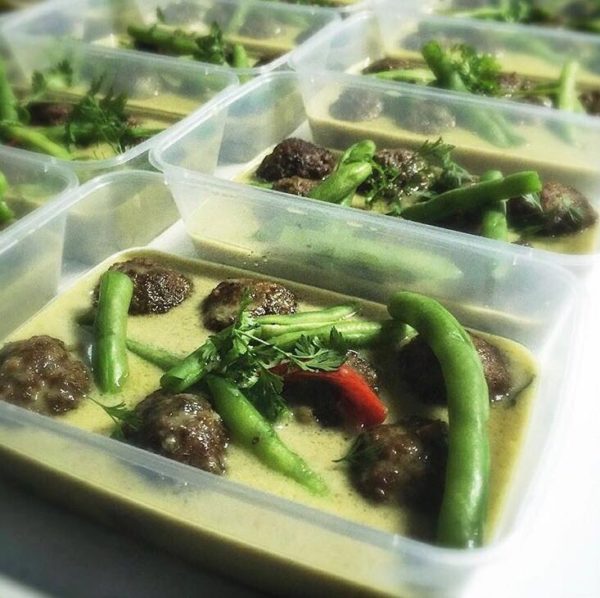 4. Love My Bags, bag and shoe care needs. Bag raincoats, stuffers both for shoes and bags, and dehumidifiers. www.lovemybags.ph or instagram @lovemybags.
5. Style Cat by Yuki Tansengco Resort Bags. To order from Yuki @yukitansengco (instagram) Php 2,199 each.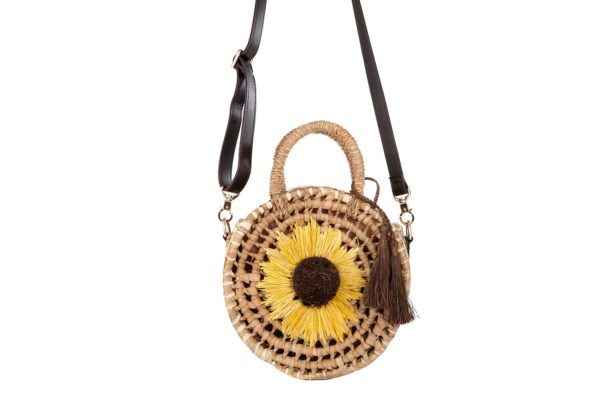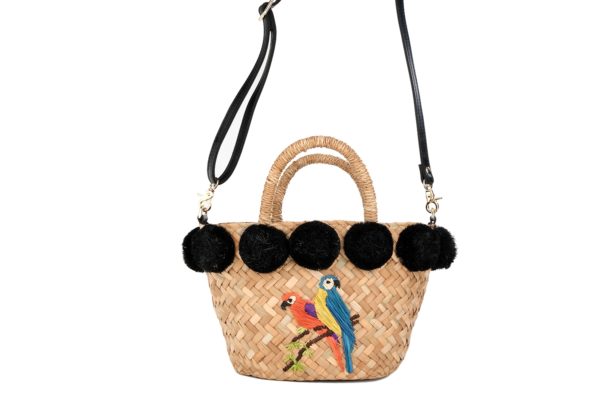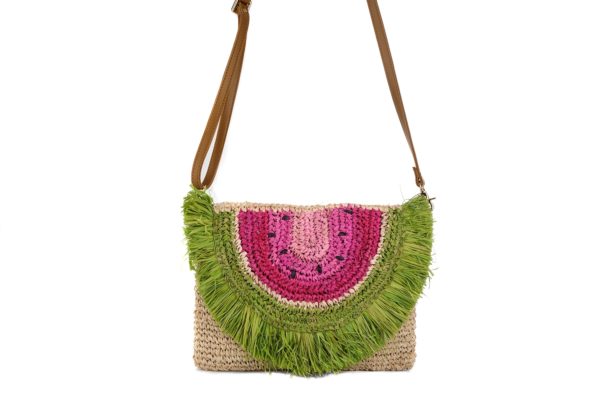 6. Stylish slides by Betina Ocampo. Starts at Php 1,500 and can be purchased at Manila House, Net Park Building, 26th Street corner 5th Avenue,BGC. Taguig, Metro Manila.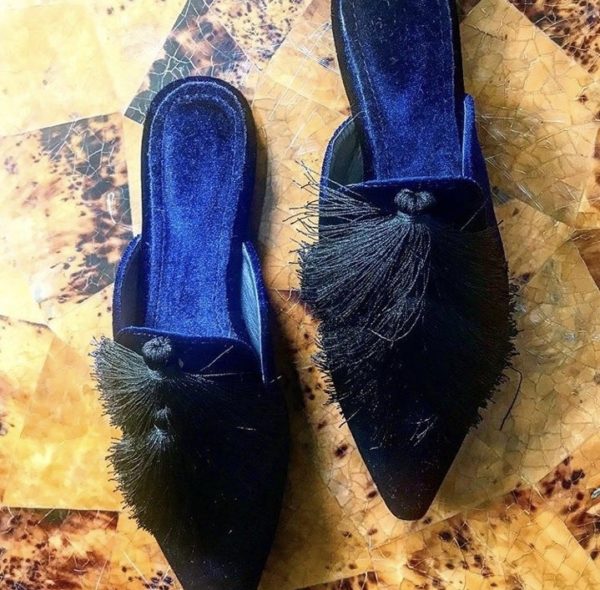 7. These FÄE X Alex Eduque designed candle vessels are not only pretty but benefit the MovEd foundation that sends under privileged children to school. Sold at all Philux outlets. You may also private message @mackyfah or @alexmeduque on instagram.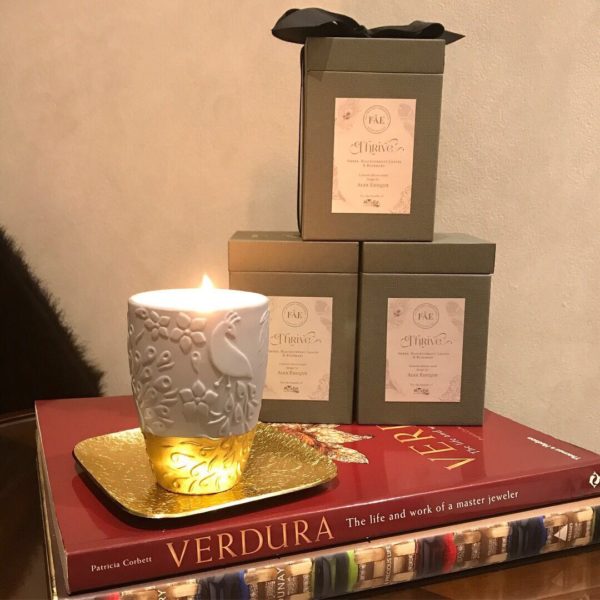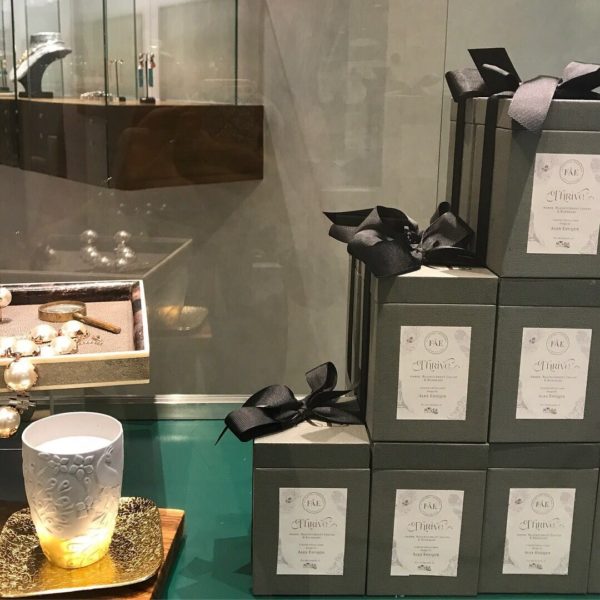 8. Gin. Better known as liquid sanity.  For the happiest drink in town with unlimited possibilities and because tis' the season to be merry! Call Tippi Tambunting for her vast and unique selection at (0917) 502-8088.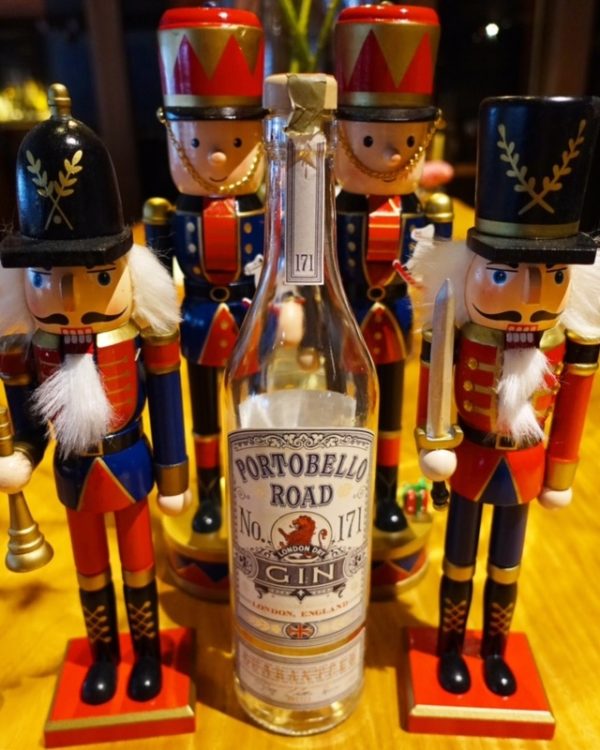 9. Stephanie Zubiri Crespi's FEAST with ME cookbook.  Easy elegant dishes and entertaining right at your fingertips. Php 895.00, available in National Book Store and Power Books.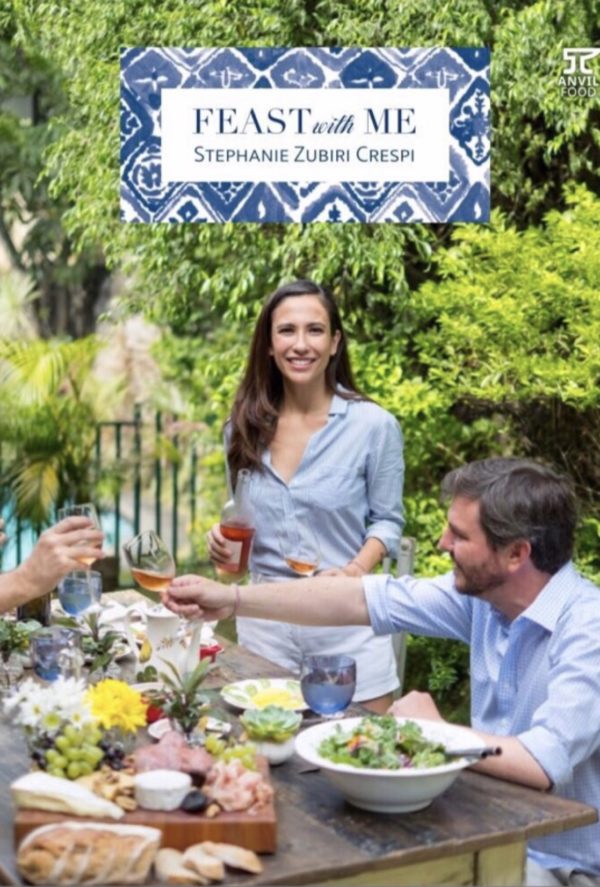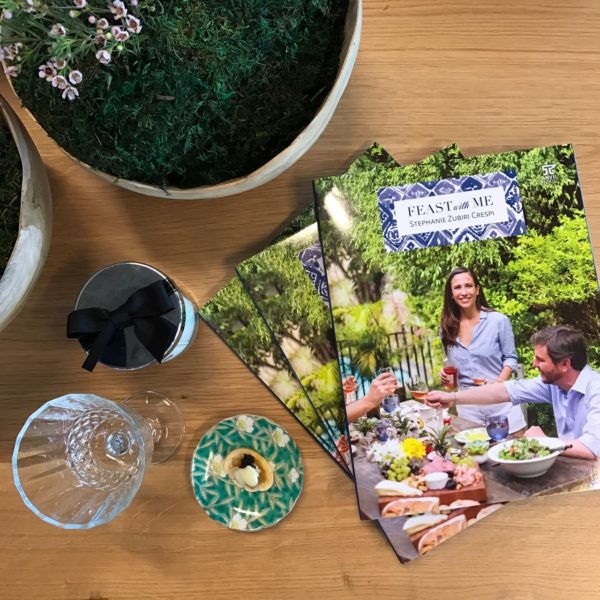 10. SOLEIL ET LUNE Perfumes. While the pure essential oils and bottles are from Grasse, France, everything else is made and distributed here. They have six scents to suit your body chemistry and they last for quite some time. Three sizes too for home, bag and travel. I love these. To order and know more, check out @soleil.et.lune.ph on instagram.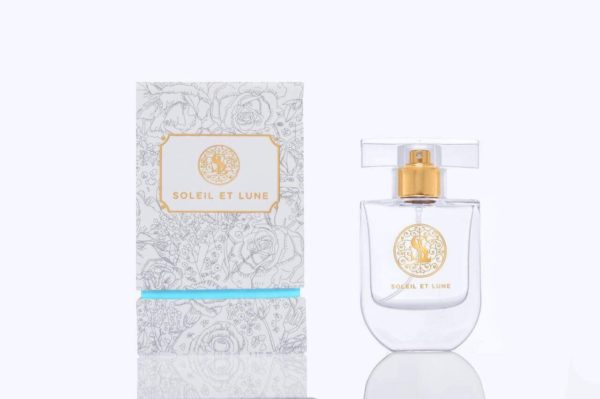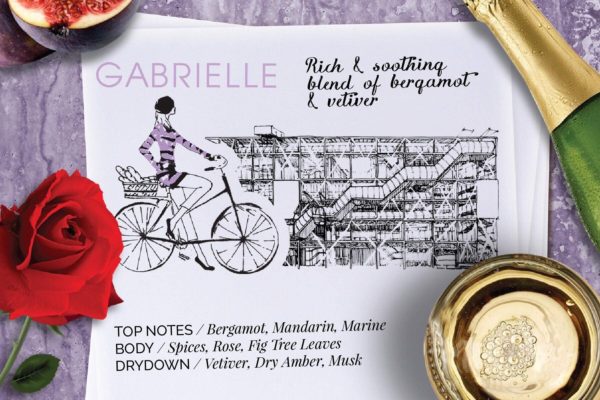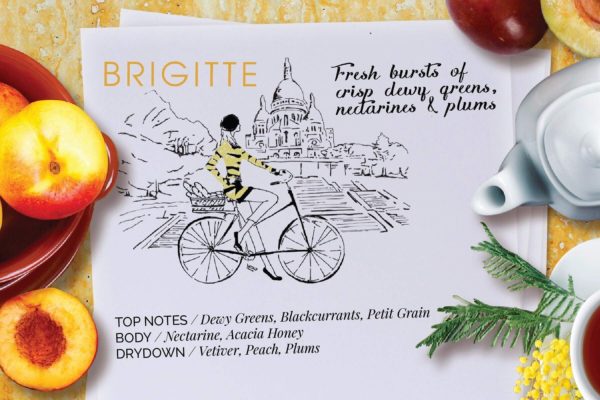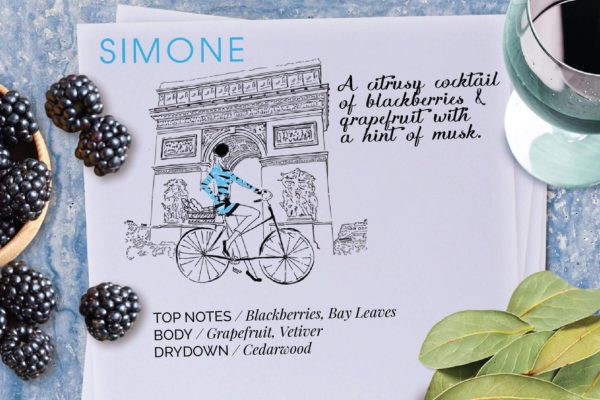 Hope this helps and gives you smart shopping ideas. Happy Holidays! A blessed 2018 to us all. Love ya my dear friends and readers.