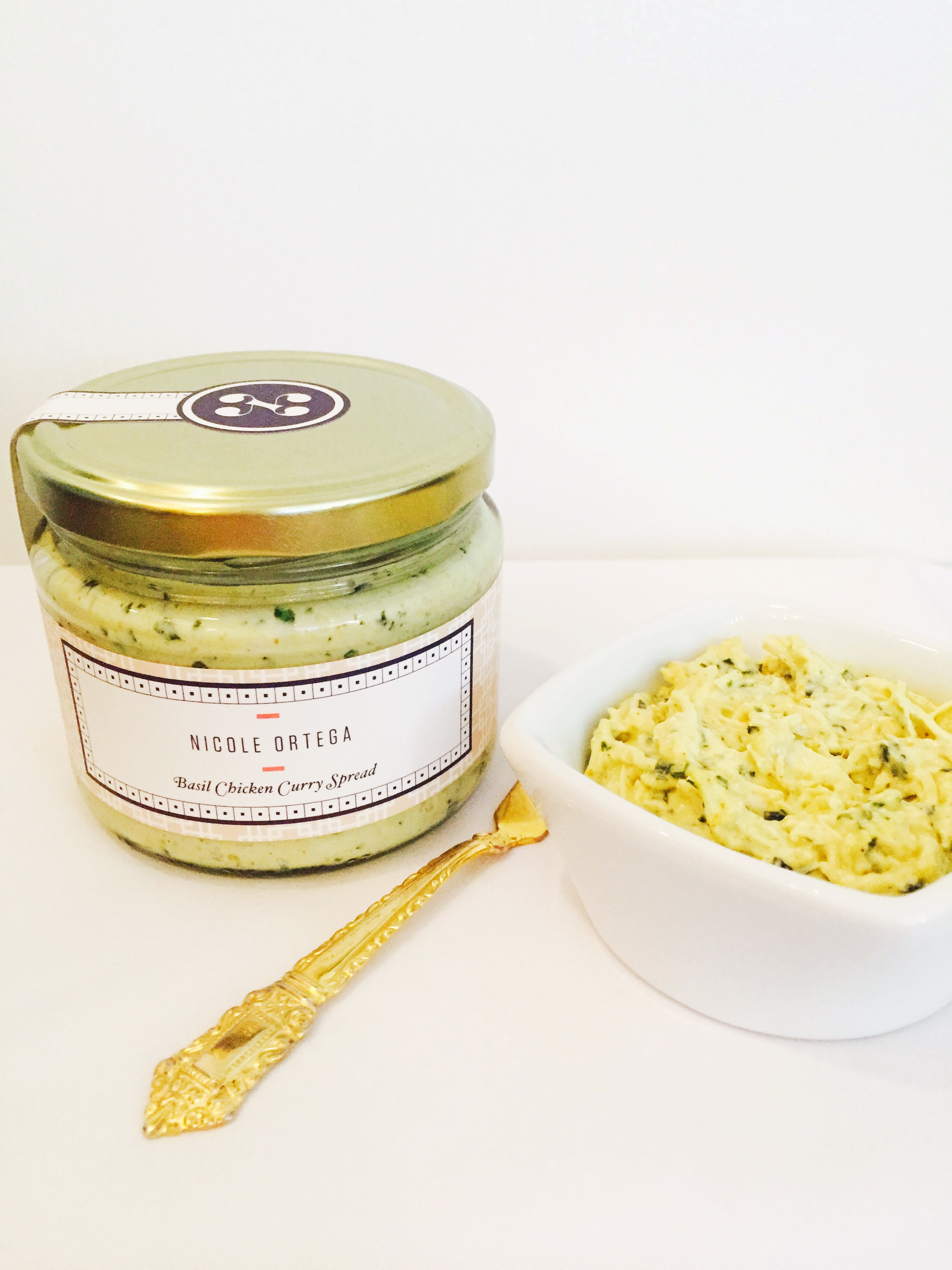 Another take on chicken spread. A burst of flavors, and quite unique and versatile.
PRICE: Php400.00
Basil Chicken Curry Spread
Great as an appetizer with crakers, toast, or lettuce leaves, this basil chicken curry spread is made using fresh chicken, organic basil, homemade mayonnaise and natural yellow curry. Quite addicting!
All-natural, no preservatives.
Best consumed within 4 days of purchase.
Refrigerate immediately upon purchase.
---