This year has gone by so quickly once again and oh what a journey it has been.  With all its ups, downs and changes both daunting and chaotic, we see beauty at the end of it all.  A reminder that nothing lasts forever. Bad times pass and good times remind us to be grateful and content. All this I silently pondered as I found myself amidst the beauty of the de Gournay showroom on a balmy Paris weekday.  De Gournay is an English wallcoverings, furniture and porcelain house founded by Domenic Evans-Freke and Claude Cecil Gurney. The name de Gournay was adopted based on their French roots. Gathered here were an intimate group of friends (and fans) of celebrated interior designer extraordinaire,  Jonathan Matti and his collaboration with the brand that is best known for their hand woven and hand painted wallcoverings.
Jonathan is the first and only Filipino to have a collaboration with de Gournay, the best (in my humble opinion) wallcoverings house in the world. Created in close association with Jonathan, they have come up with a beautiful design called "Latina Manila".  The details are a bustling and energetic scene of the Southeast Asian Islands and its inhabitants.  Painted in the style of de Gournay's 'Papiers Peints Panoramique's' based on the sweeping vistas of French 19th Century wallcoverings, the panorama evokes memories of colonial splendor–depicted in the exquisite coloring of a fading light.  The de Gournay team say that Jonathan's engaging interiors have been coupled with their wall designs across a variety of projects.  Installations lauded as some of the truest interpretations of the medium.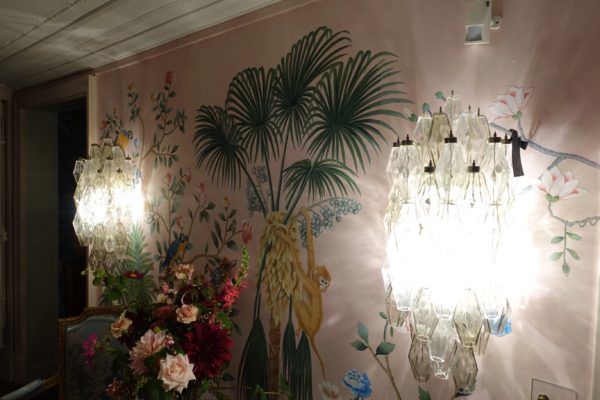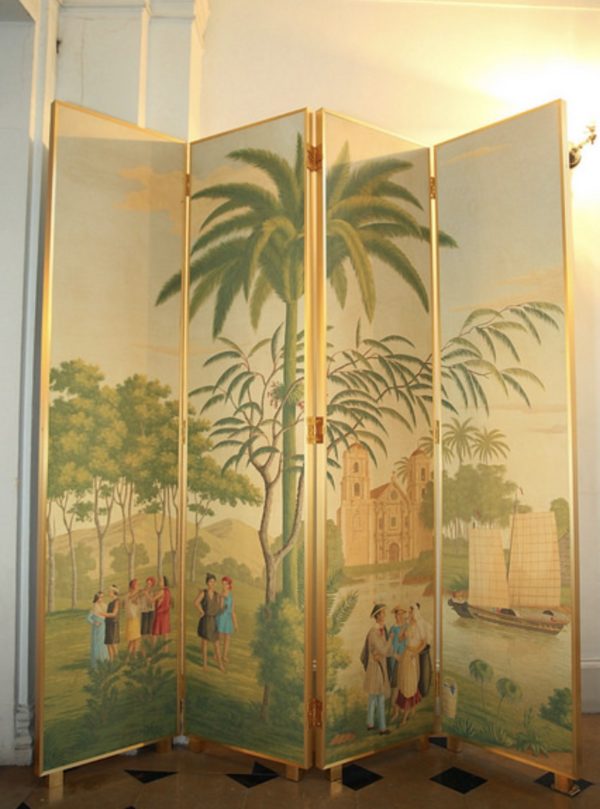 Congratulations Jonathan! What a milestone and extraordinary feather in your cap. BRAVO!
Jonathan Matti: jonathanmatti@yahoo.com
De Gournay: https://degournay.com