The long awaited re-opening of M Dining, formerly Masseto, has finally come.  Tomorrow, December 10, they open their doors to the public, long time clients and those who have been curiously expectant. Many have waited for this day, I included and let me tell you why.  M Dining is the only one of its kind that puts their heart, soul and creativity in all dishes they offer, without sacrificing taste by experimenting too much.
You know each dish is created without scrimping on the quality ingredients they use and they masterfully serve each dish with both sophistication and comfort.  They have maintained this all throughout their years of operation and continue to do so in their new home.  The classics that loyalists used to keep coming back for are still on the menu but they have introduced new items that I am sure will become crowd favorites.
With Executive Chef, Tom Bascon and Operations Manager, Tippi Tambunting at the helm of M Dining, you are sure to get one of the best fine dining experiences in Manila.
M Dining – Finally Open!
Aside from the good food, M gives you the complete dining experience.  From the well appointed interiors, to a private room for intimate gatherings, a very very very well stocked bar and the most professional and attentive staff.
Some establishments of this league are going to have to step up their game.  I especially love their attention to detail each time I take my seat at the table.  Clean and crisp napkins and tablecloths, fine cutlery, beautiful plates and platters down to their glasses, get ready to be spoiled.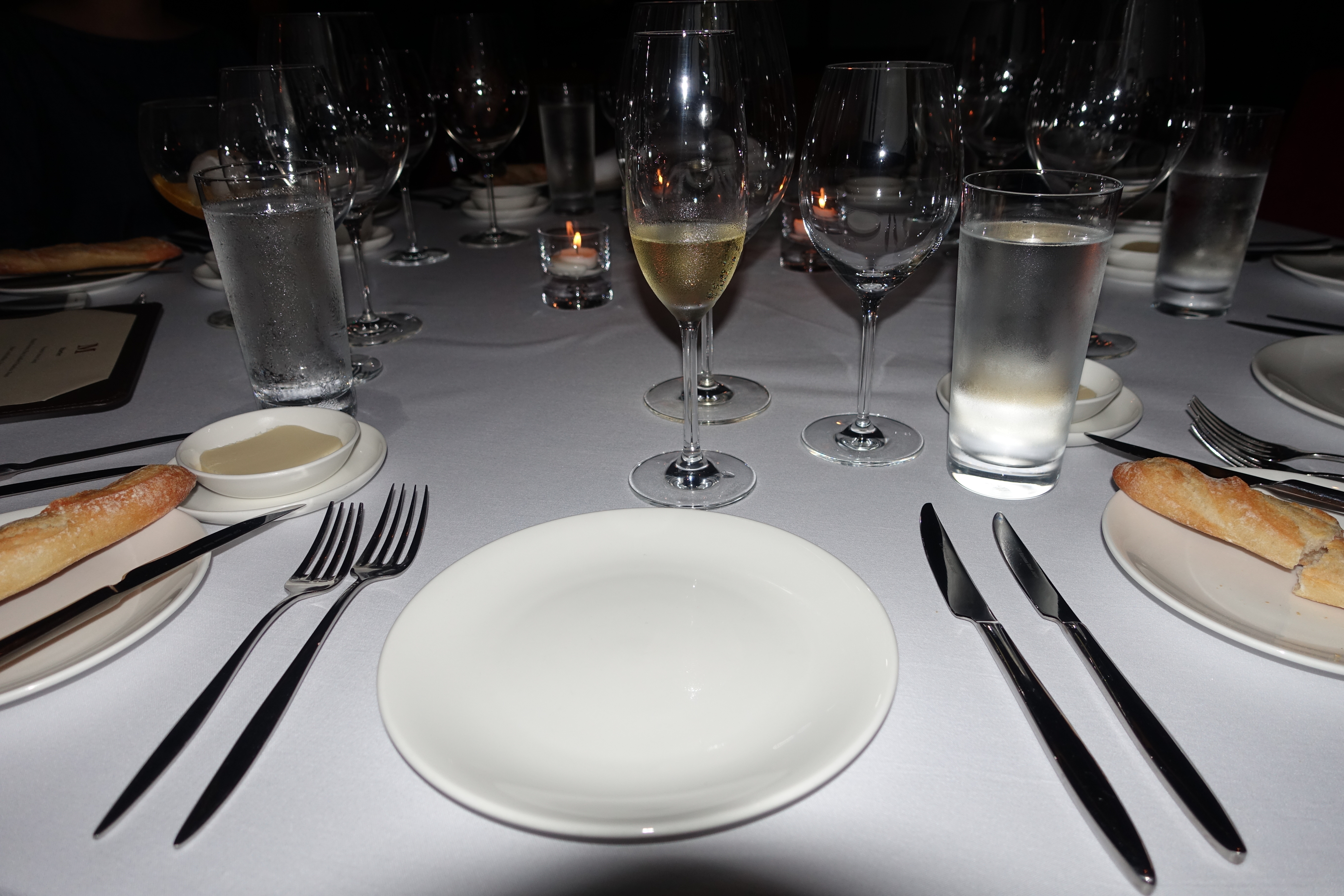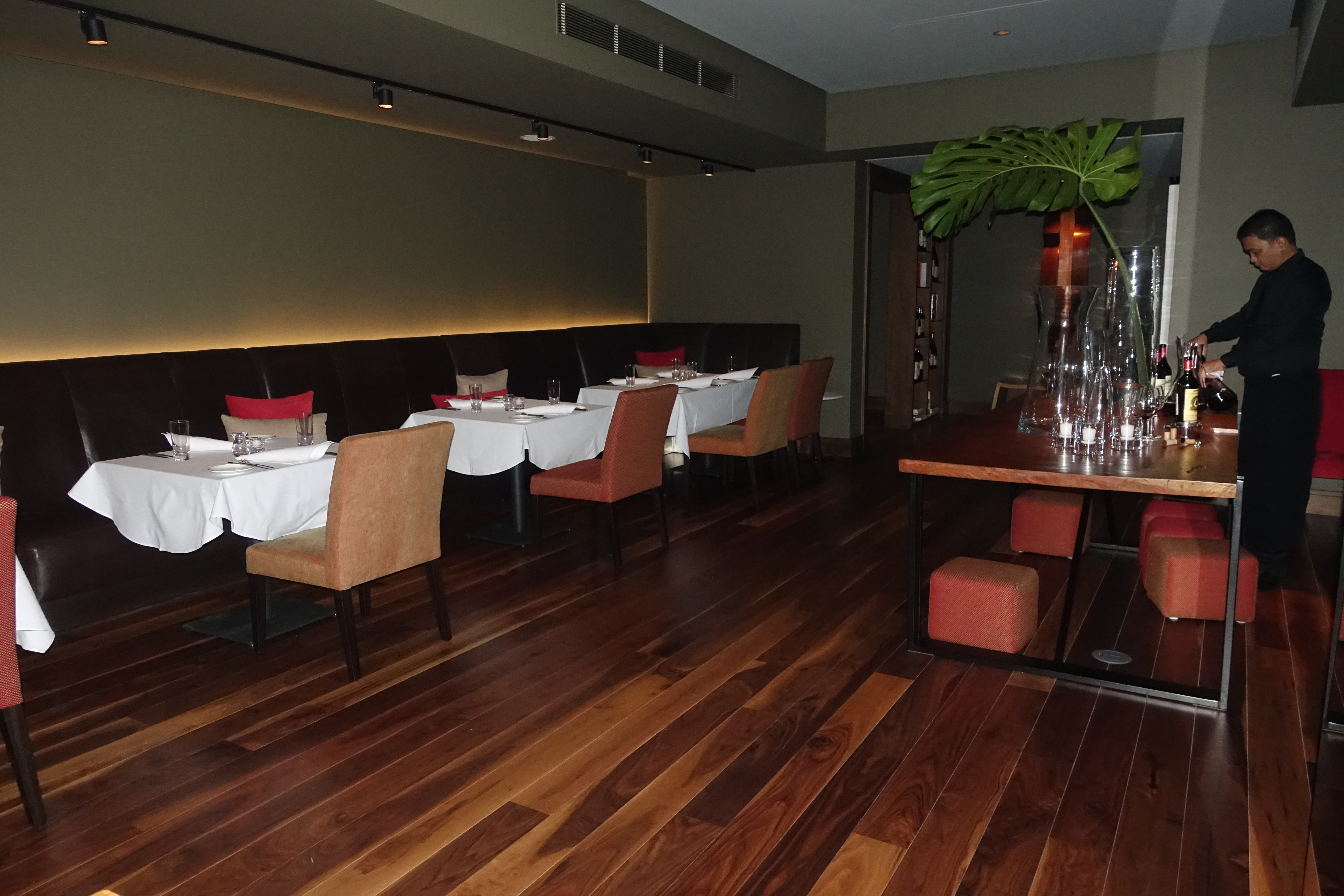 My M Dining Experience
Believe me when I say I have so much more to share in sweet (classic bread pudding, hazelnut tarte and more) and savory (chorizo puffs, buffalo wings and mains).  Let me just end with this—they're back with their game on and they're here to stay.
For reservations: (02) 810-3565 | +63917 843 3565
M Dining: 3/F Alegria Alta Building. 2294 Pasong Tamo Extension (after TOYOTA).