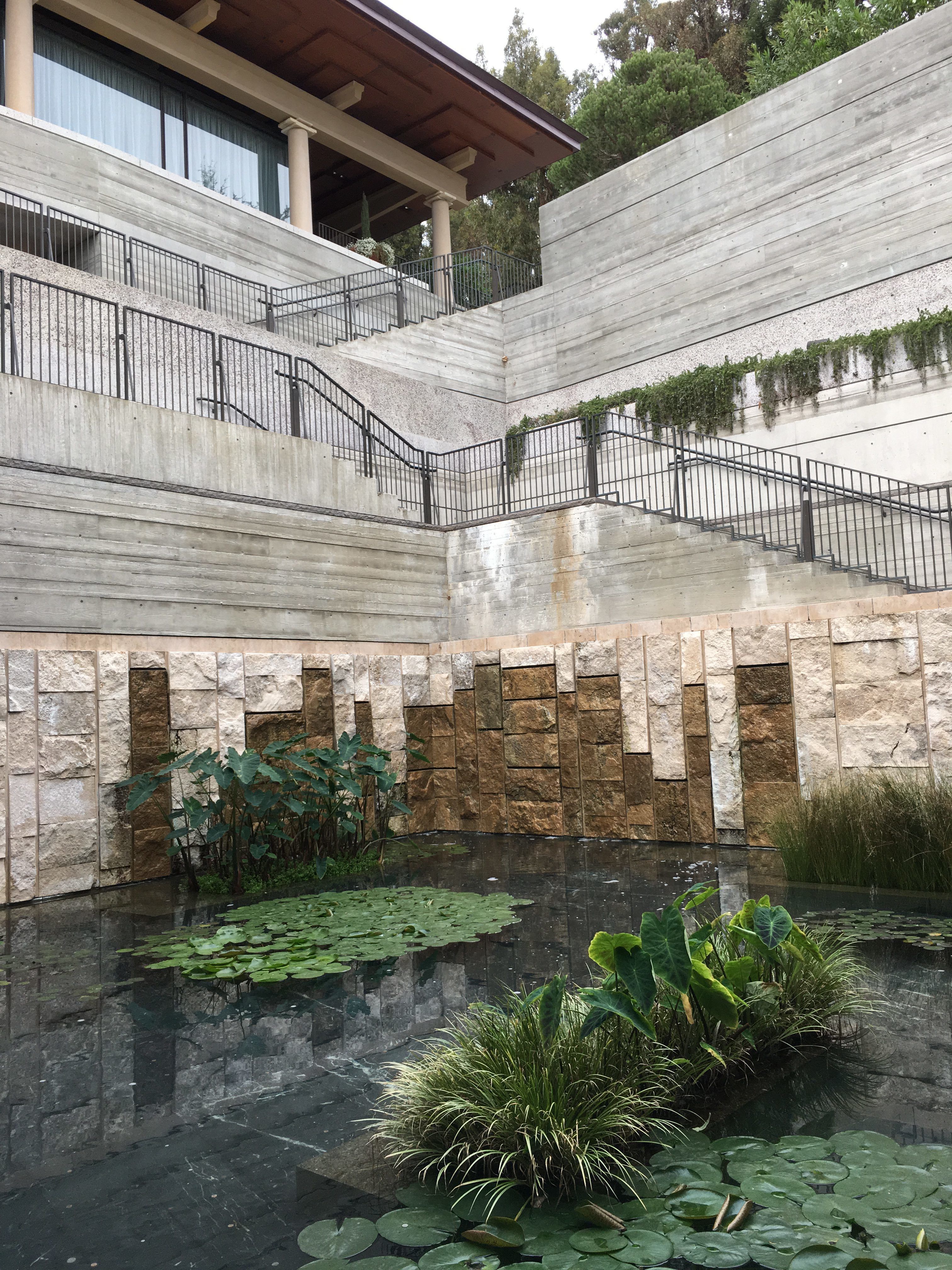 The year that passed was quite a turbulent one for many of us.  I have seen some go through it with grace and others with great struggle.  There is no right or wrong on how each one of us chooses to deal.  We all have our thought processes that lead us as far back to childhood pain and disappointment.  I live by the rule that feelings are feelings and there is no right or wrong to how one feels and therefore, reacts.  I have however, found a powerful way to cope and instead of talking about my struggles, I am sharing how I choose to go through them.  Also how they continue to make me stronger, wiser and ultimately, hopeful. 
For every pain, challenge and hurt I experience, I have chosen to make it a practice to lift it up to God and say these words immediately until it has become second nature for me; "Thank you Lord for this problem, I lift it up to you in exchange for all the good things I am believing you for."  If I am home, I automatically go into my bedroom, bathroom or prayer room.  Any quiet space.  If I am out, I excuse myself and go to the nearest bathroom cubicle and if that's not possible, I whisper to Him silently.  I also pick up my cel phone and make myself a reminder to do so when I get home.  I repeat this sentence over and over again when I am unsure and burdened. 
This exercise is proving to be quite powerful.  So powerful that lately, my hope is only in Him and the beauty of knowing that only He can reward me with good things for my future.  It is instantly comforting to know I am in the best hands possible.  Not to say I haven't had thoughts of how to strike back at other people's injustices or turn away from God because of my disappointment.  I have.  I have gone through volatile emotions at one point or another, then I remember how good to me God has been in the past.  A saying I once read also comes to mind.  It goes something like this; "It is not a good idea to get mad at the Lord unless you are fond of lightning."  It makes me laugh all the time but is really somehow true.  Relying on the thought that my hope is in Him (read these bible verses. Psalm 39:7, Psalm 62:5 and 2Corinthians 1:7,11), makes me come to know Him and love Him so much more. It also gives me a sense of excitement for what He has in store for me because His plans are perfect.
I am not a great writer or even a good one.  I have been criticized for it.  I am not here to pretend to be Jane Austen.  That is the beauty of a blog, you can unfollow anyone with the click of a button and unsubscribe immediately.  It is just my platform to share and my little way of doing so.  That is why each time I write a piece that needs to have impact , I always ask Him to give me the wisdom and the right words.  Aside from wanting to glorify Him in all I do, this is what Morsels of Inspiration is all about.  Everything in here is not about me but about the one who reads it.  While the experiences are obviously my own, it is for everyone who visits.  It is not by accident or coincidence that you are here.  It is my mission and hope that I continue to make a difference and make someone who needs comfort and HOPE, feel better. 
2016, you were sooo last season.  Hello, 2017, let's see what you have in store.