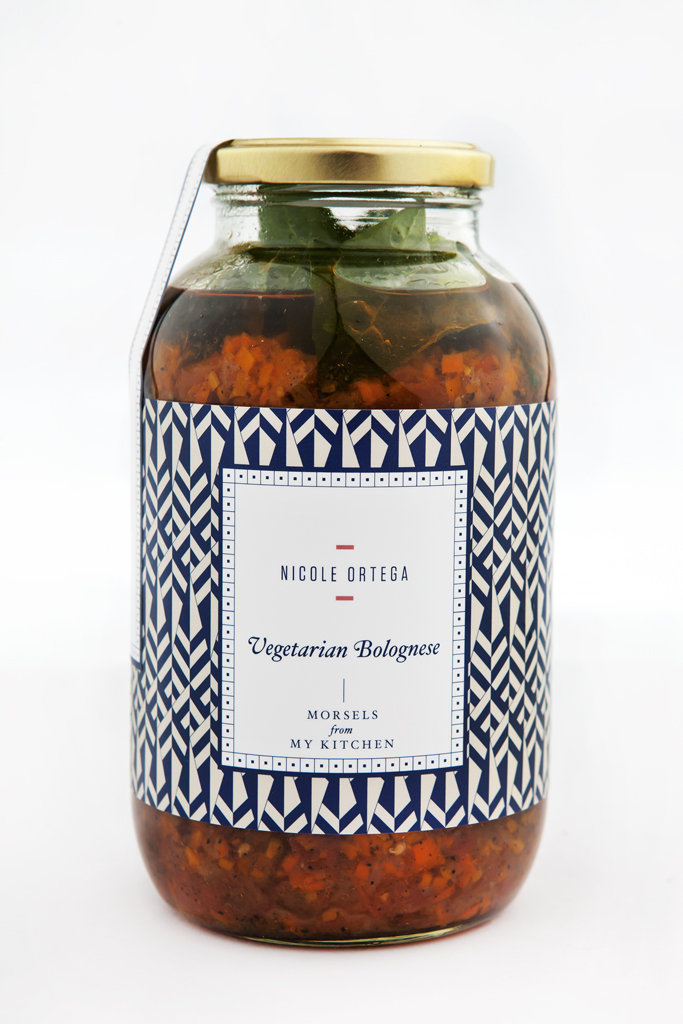 The perfect, go-to bolognese sauce for those busy weeknights and effortless meals.
PRICE: Php900.00
Veggie Bolognese
From Nicole: I created this alternative out of my love for the real deal beef bolognese or beef ragout in spaghetti noodles. I wanted a healthier meatless version that tasted just as good, but is packed w nutritious vegetables my family can benefit from. I substitute minced carrots for the ground beef and because carrots are naturally sweet, this sauce is busting with flavour. The best part? It's healthy and low cal. If you eat it w quinoia noodles, it's practically no cal!
All-natural, no preservatives.
Best consumed within ___ days of purchase.