I have always loved Raffles Hotels, ever since I can remember. The sprawling Singapore property speaks to me in every way and makes me feel right at home.  White shutters, dark floors and old world elegance are my hearts happy place.  This special weekend, we had the pleasure of being at our very own suite at the Raffles Hotel in Makati. And it did not disappoint. The executive suite was spotless, homey and a delight to be in.  A marvelous time we had celebrating the hubby's birthday. Staff were more than attentive, efficient and very pleasant.  Any guest would feel immediately spoiled and want to keep coming back. Here are a few snippets of our happy weekend.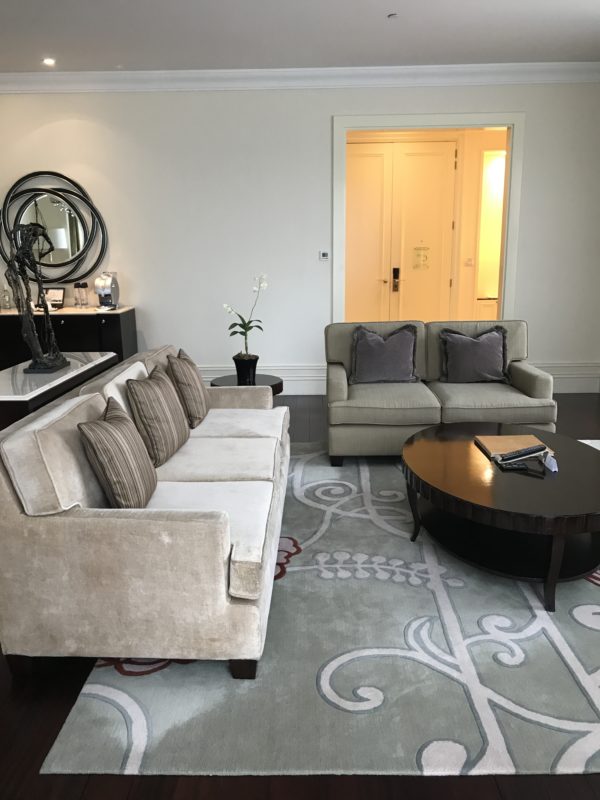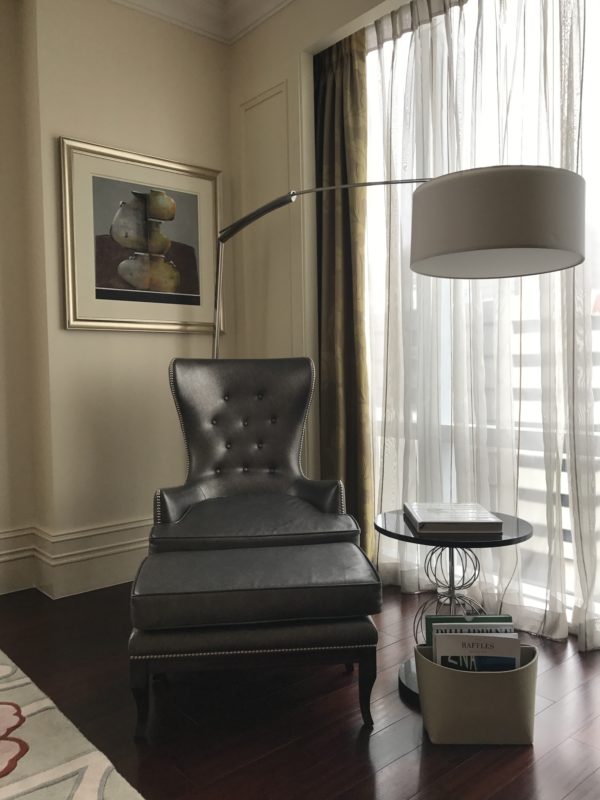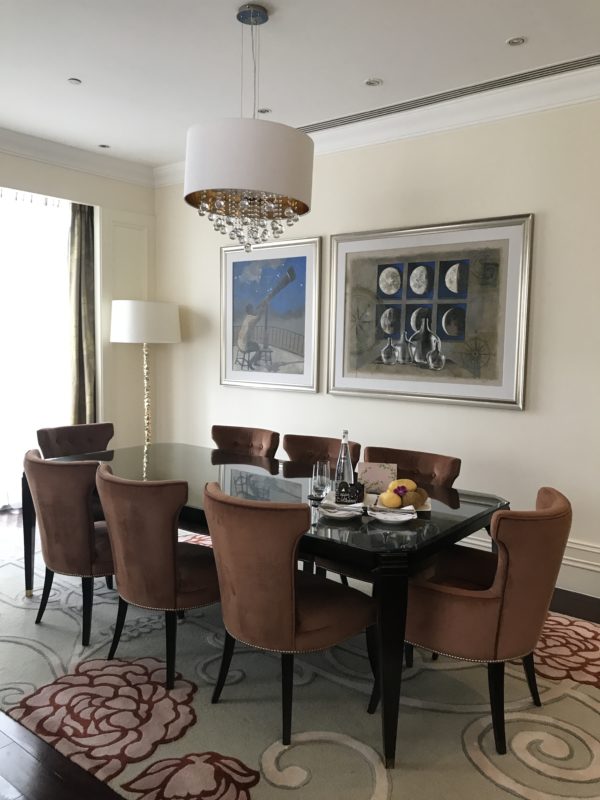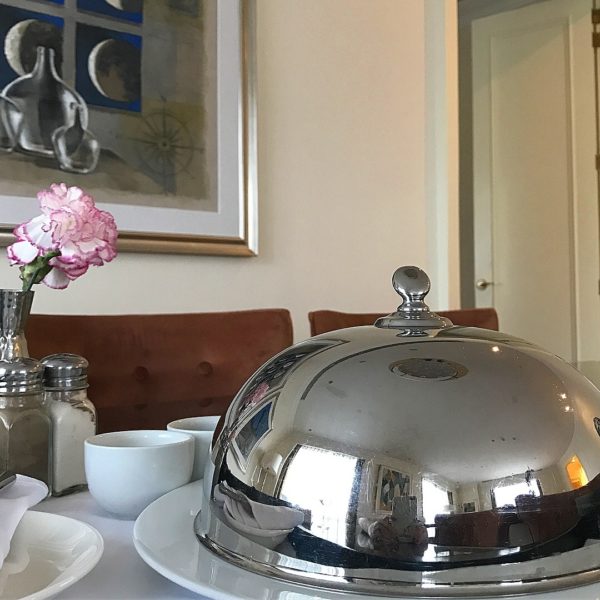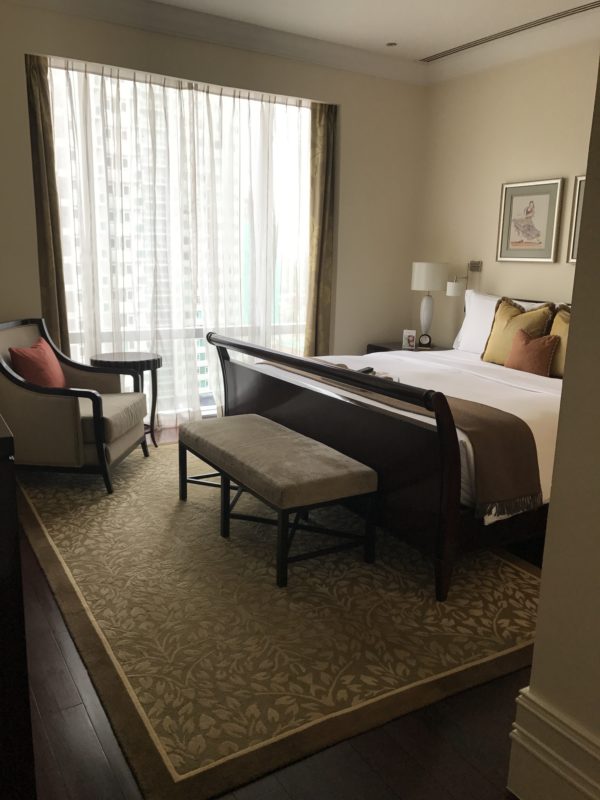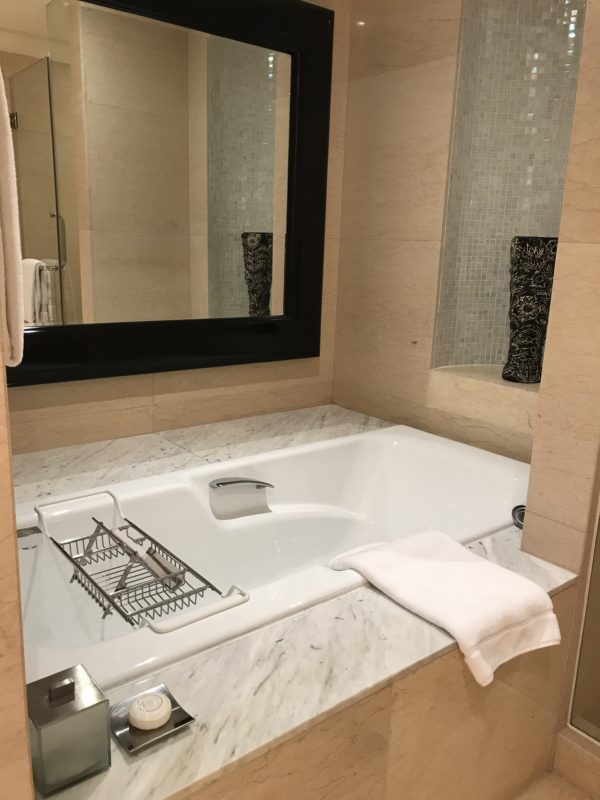 Another highlight was the Marie Antoinette afternoon tea. It was nice to see The Writers Bar upping up their high tea game with a theme.
The weekend weather did not permit us to dive into their inviting pool as it was rainy and wet. Instead, we lounged in a bed of fluffy, clean white sheets to our hearts content.  There was barely any time for trying out the spa for massages, so until then, you may want to check it out yourselves.
Special thanks to Monique Toda, Head of Marketing and Margaux Hontiveros, Marketing Communications Manager.
Raffles Makati: 1 Raffles Drive, Makati Avenue, Makati City 1224, Philippines.
Call: +632 555 9745
raffles.com
Facebook: https://www.facebook.com/RafflesMakati/
Instagram: https://www.instagram.com/rafflesmakatihotel/