I love what I do but sometimes I need to take a break to be more effective. From the time I started the blog, it's been a fast forward state of mind and life for me. Events, classes, markets and a very busy kitchen. All of which has me very pleased but a tad bit exhausted. I love hearing about new products, places and what's new in the world—especially with people. Although when I'm in a hurried pace, I tend to shut down from information overload. Haha. So I took a little break to spend more time with family and reformat my days. I went to Davao to stop and smell the coconut and banana trees. Appreciative of what a clean, disciplined and glorious city it is. Returning to Manila well rested and newly bonded with my daughter had me recharged. But when I got back, my laptop needed updating, my kitchen was on overdrive and and it was work, work, work. On top of planning for my Christmas home item that I do every year. Still, the break had done me wonders. Here I am now with a fresh perspective for you.
When I got back, I longed for the quiet time Davao days offered and used my prayer room (that I thank my mother in law for everyday) incessantly. I cleaned it up and fixed it up to bask in alone time with Him. As is Manila, you hear of negative news, negative words and criticism everyday. Be it about you or about others. Coupled with this dreary weather lately, these things can really get you down. After the first two quarters of the year, I found myself lacking in fire and motivation. Heart wise and wisdom wise. I was in a slump and couldn't pray. So for days, one of my best friends would encourage me to just whisper these simple words to God, "I hunger and thirst for you." She said, "that's all you must do." Now with those consistent words, a cleaned out and newly arranged prayer room, I am restored by our Father who loves us.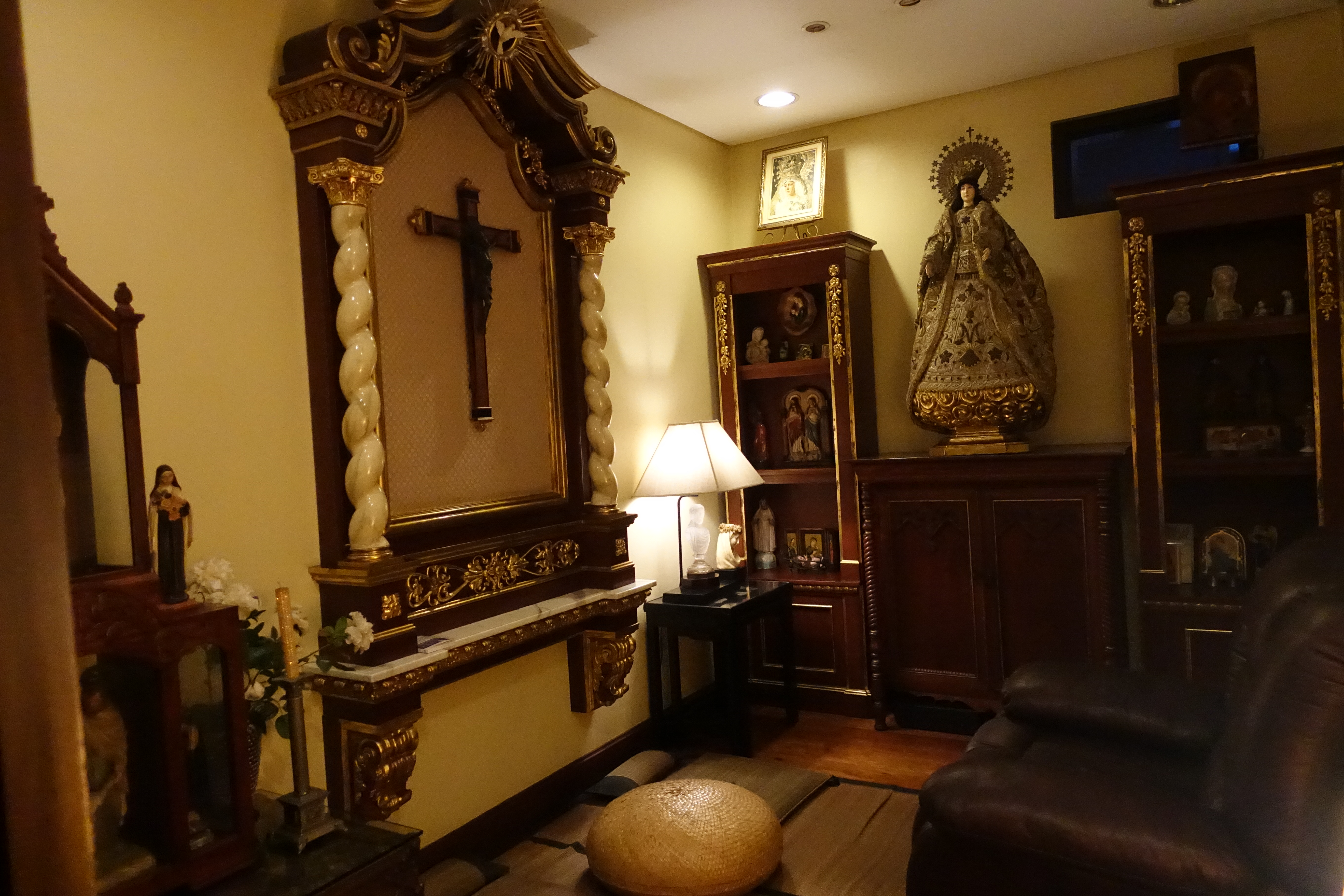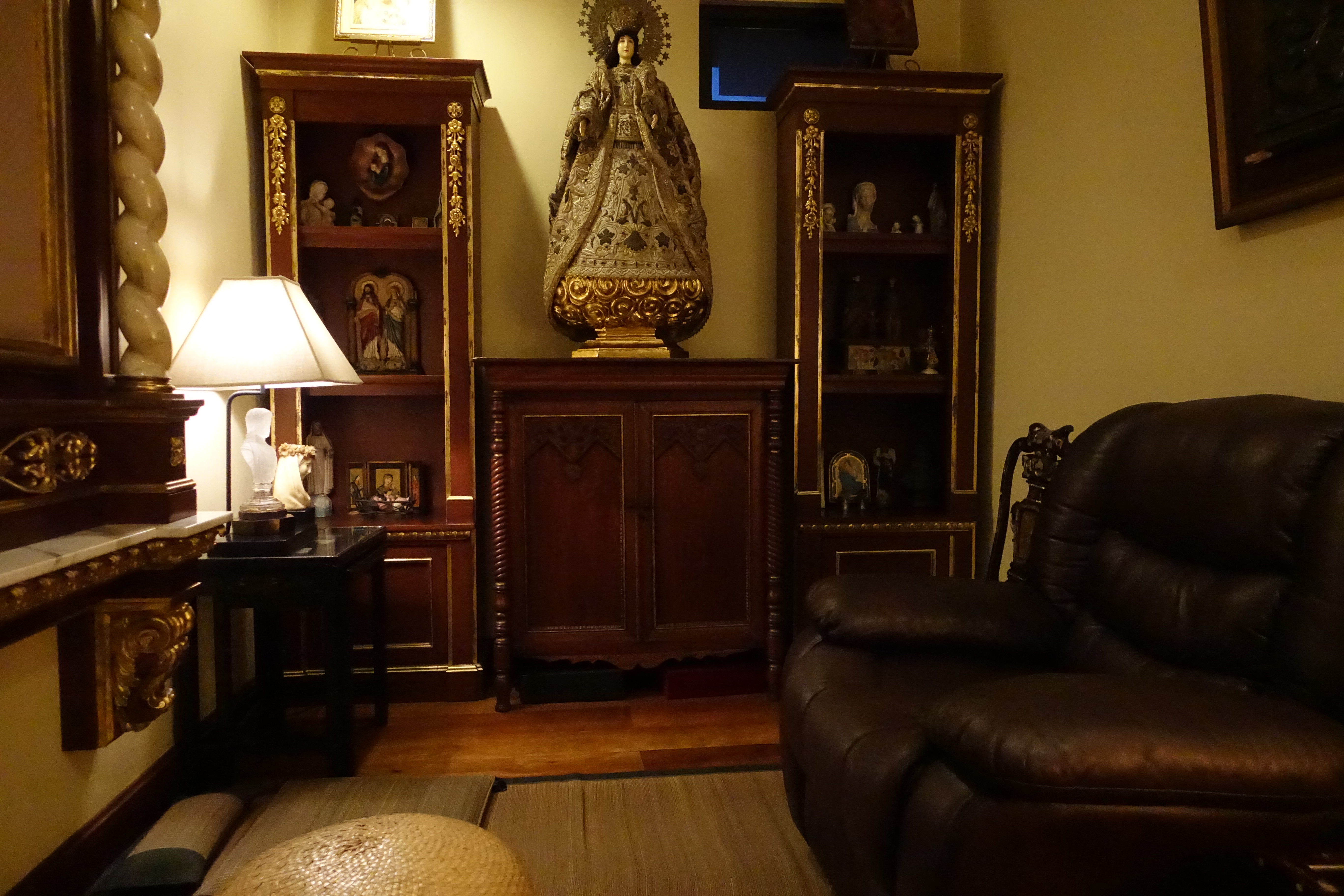 He has assured me that he will always go before me and fight for me and for all of that, I am back to my grateful state. Quiet time also has me thanking Him for new friendships, honest alliances and the support of strong bonds forged from the past. I appreciate my relationship with the Lord more than ever knowing He will never leave me nor forsake me. He will always expose what has to be exposed and we will no longer have the desire to lash out, reason out, strike back or confront anyone who has wronged us or gets on our nerves. It is with a humble heart that I acknowledge He restores me physically and mentally. My point in all this would be to encourage you to create a space. A corner or nook. Any place you can dedicate to Him, and one that can motivate you to spend a few moments with Him everyday. These moments are the moments that will give your life meaning and wisdom. Also security in the knowledge that He is for you. And if He is for you, who can be against you? (Romans 8:31) Even if your only prayer is "thank you", it is more than enough, for He knows what you need before you even ask.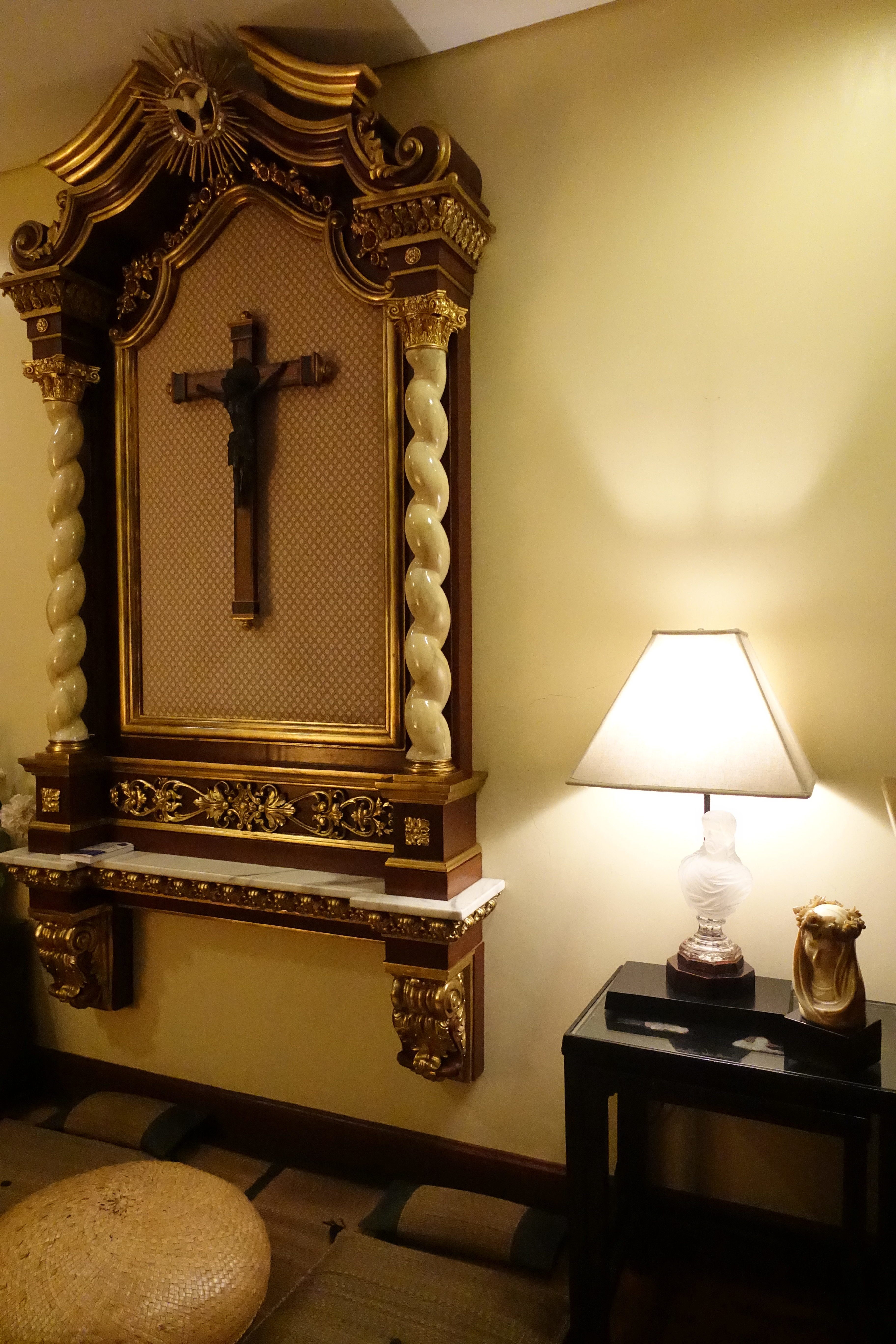 Have a blessed and peaceful week.